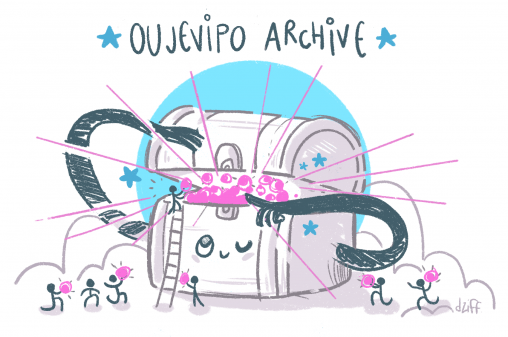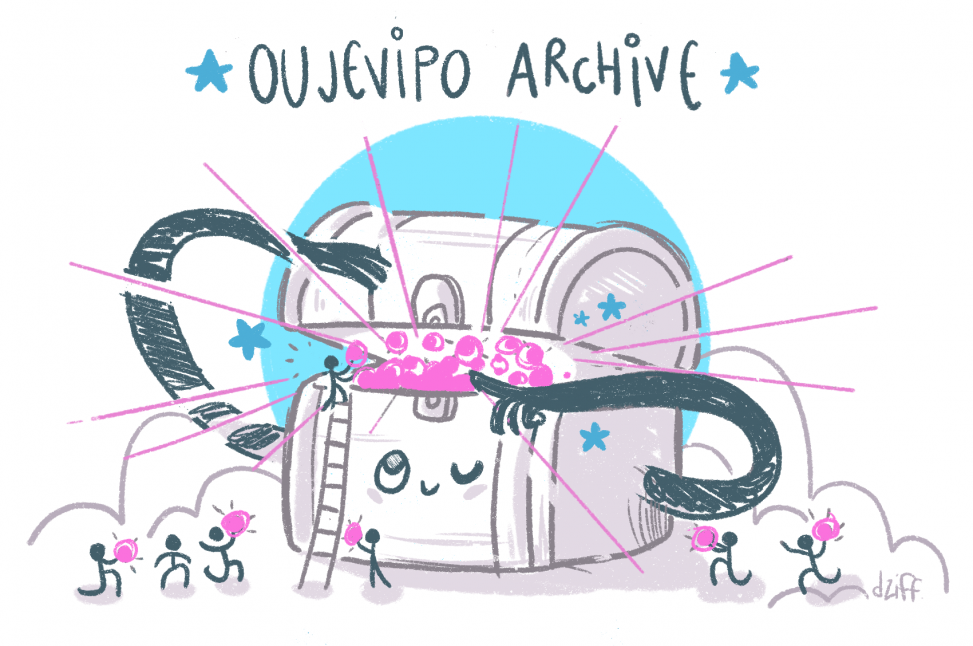 [Cliquez ici pour la version Française]
This is it! My work is done! The Oujvipo Archive is complete!
Well… Almost. I managed to archive 65% of the games on my own, and with your help, I went up to 85%. I have no clue on how to find the last 15% so now is the time to declare this project officially over. The Oujevipo Archive is ready to be stored and to enjoy what I hope will be a very long life.
Now you're probably wondering…
What's in the Archive ?
…
Lire la suite