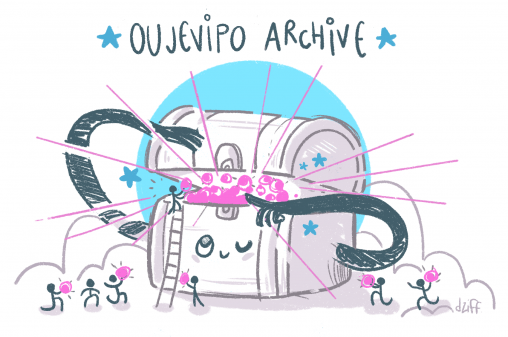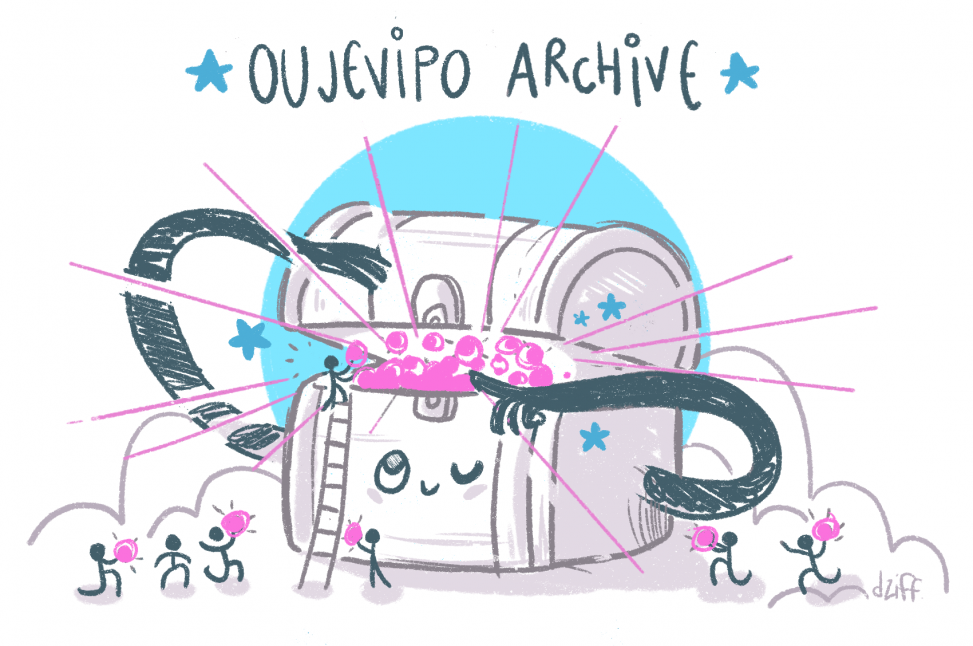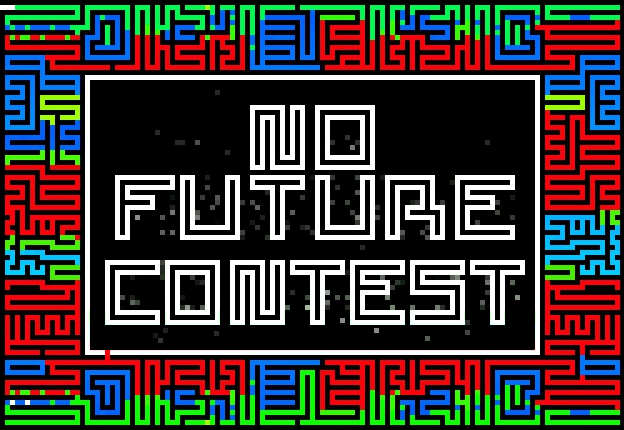 Game development contest organised by

VISAGES DU MONDE / CERGY & l'OUJEVIPO
[Click here for the french version]
As an exercise in style, OUJEVIPO and VISAGES DU MONDE (a french culturel center in Cergy, close to Paris) invite you to participate to the NO FUTURE game dev CONTEST. Your game will have to obey to strict technical and thematic constraints… Because your freedom and creativity match to a system of laws and rules.
The main theme of the contest will be announced on june 15th. (edit: it's « Work it »)Please, register right now.… Lire la suite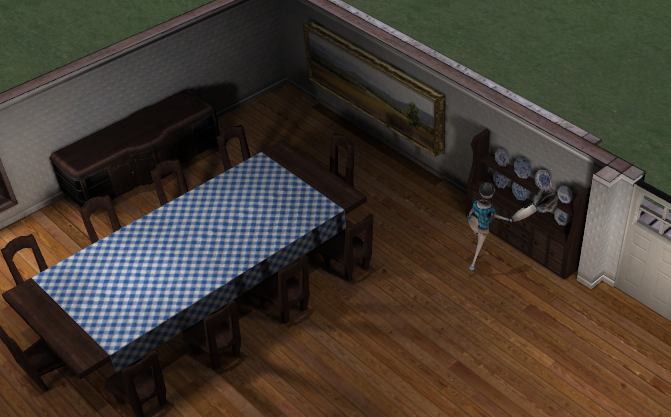 (Translated by Heidi Sulzdorf, February 18, 2011. Thanks to her and to Adam Liszkiewicz)
Robot Butler (Browser)
Rust LTD (Adam Liszkiewicz, Anton Hand, Luke Noonan,Lucas Miller, John Connelly, Josh Ols)
Robot Butler is a successful experiment on the theme of a failed experiment.
In some future time, or in the recent past of an alternate universe, Robot Butlers have finally been invented. The human being has become a poor wretch fit only to pass the time in bed in front of a flat-screen TV. The "American Way of Life" has reached its pinnacle, and the greatest of liberties – the most fundamental right emblazoned at the core of the constitution – is now the right to do nothing.… Lire la suite